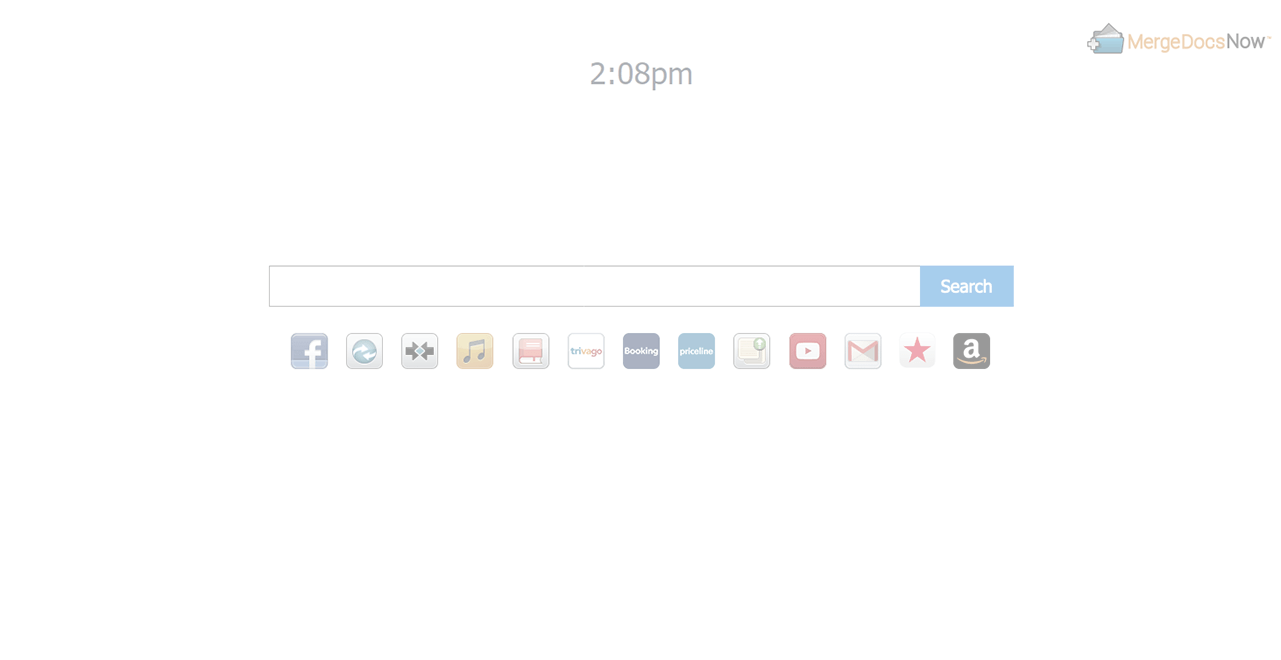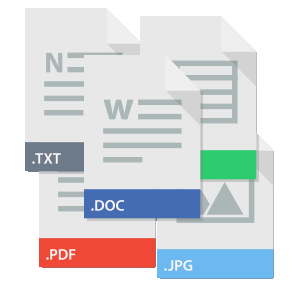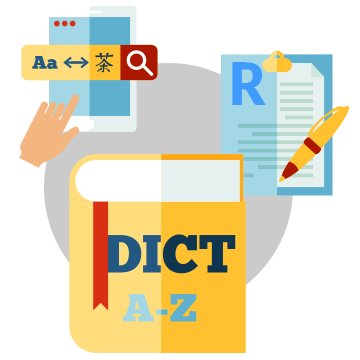 # of Files: 30+

File Types: PDF, DOC, TXT, RTF, XLS, PPT, BMP,
JPG, TIFF + more
Runs On: Windows® 7, 8, 10, VistaTM, XPTM Operating Systems
Requirements: None

Combine PDF Files
Convert PDF to Doc files
Merge files to PDF
For Free
& get the MyWay.com Update on your Homepage & New Tab
Merge PDF Files Into One Document
Compatible with over 30 different file types, including DOC, DOCX, PPTX & TXT. Converts in seconds. Seamlessly re-format files for all of your cross-platform needs. It's free!
Translations, Reference Tools & More
Quick access to translation, thesaurus and dictionary resources.
Available right on your new tab!
Step 1: Need To Combine PDFs?
Step 2: Download MergeDocsNowTM
Step 3: Convert & Merge PDFs
By installing the extension, you agree to the
EULA
and
Privacy Policy
,
and may be presented with an additional Ask default search offer.